Welcome to the Finance Department at Mantello Motor Group. Here you can use our online form to get a quick and accurate response on financing your next vehicle.
Our Finance Services Include:
Corporate Lending
Novated Leases
Consumer Lending
Extended Warranties
Loan Payment Protection
Our Business Manager has a great knowledge of all the above products and is always available to attend to your business and personal finance needs.
---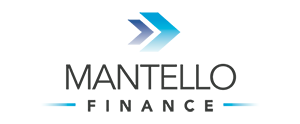 Mantello Finance is a part of the Mantello Group, specialising in asset finance and insurance services. Based in Melbourne and established in 2015 we provide customised finance and insurance services to private as well as commercial clients looking to finance their next vehicle, machine, equipment or marine/pleasure craft. We provide various finance and insurance products from the big banks and various finance and insurance companies to suit every client need.